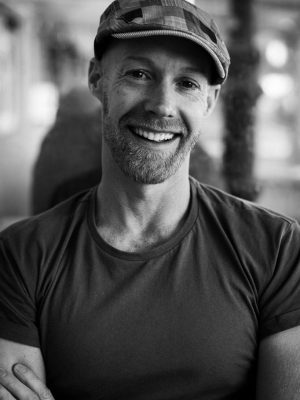 First of all I would like to welcome you to my website. My name is Marty and I was born in the Netherlands although I have been living most part of my life in Spain, on one of the Canary Islands to be exact.
I´m not going to bore you by giving you my entire resume as I think it´s really not relevant in the sense that it hasn´t got much to do with my work as a photographer or video producer. I think life itself teaches us as we go experiencing the things that happen around us. My way of seeing  the world changes every time I myself am going through a change or see something around us which affects us change. We´re constantly adapting to new situations and because I consider myself to be an optimist I always make sure to see the positive side.
I think the best way to describe my work is to say that I´m very committed to the project that I´m working on. There is no halfway or ´just get the job done´ regarding my work or the way that I approach life. I think any photographer or creator is adapting constantly and always keeps an open mind. I love working with other photographers and creators as I believe combining ideas always leads to good result.
I offer you a quick view in my world and hope you can appreciate the way that I see the world we live in and express that vision through my images.
Thanks again for stopping by